The gosling arrived as usual this spring. Parents are always the same, wary as ever, and hissing and honking when anyone gets too close. Do you have children?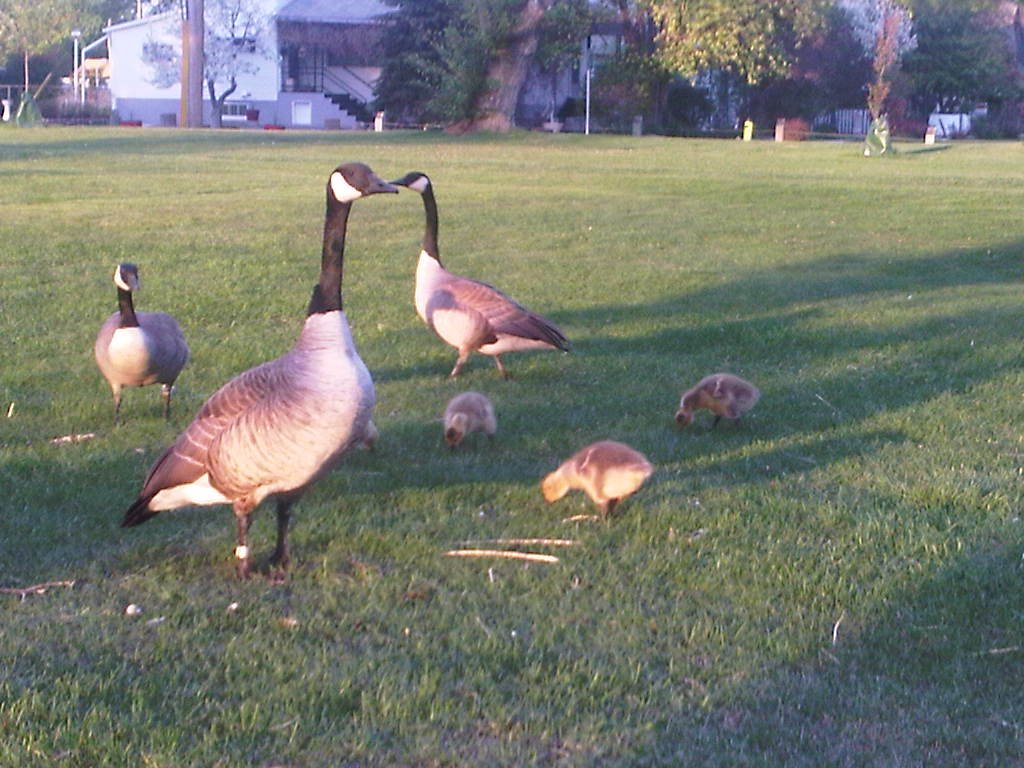 The deer in Fish Creek Provincial Park are friendly as usual…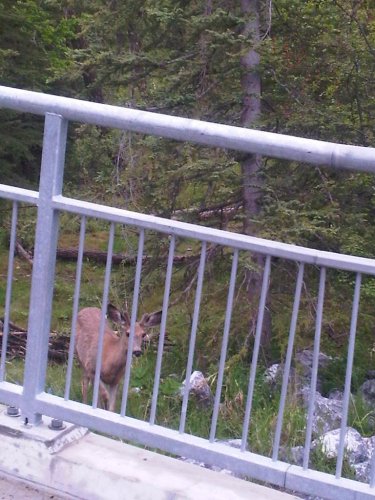 Yaa Hoo! it's a parade.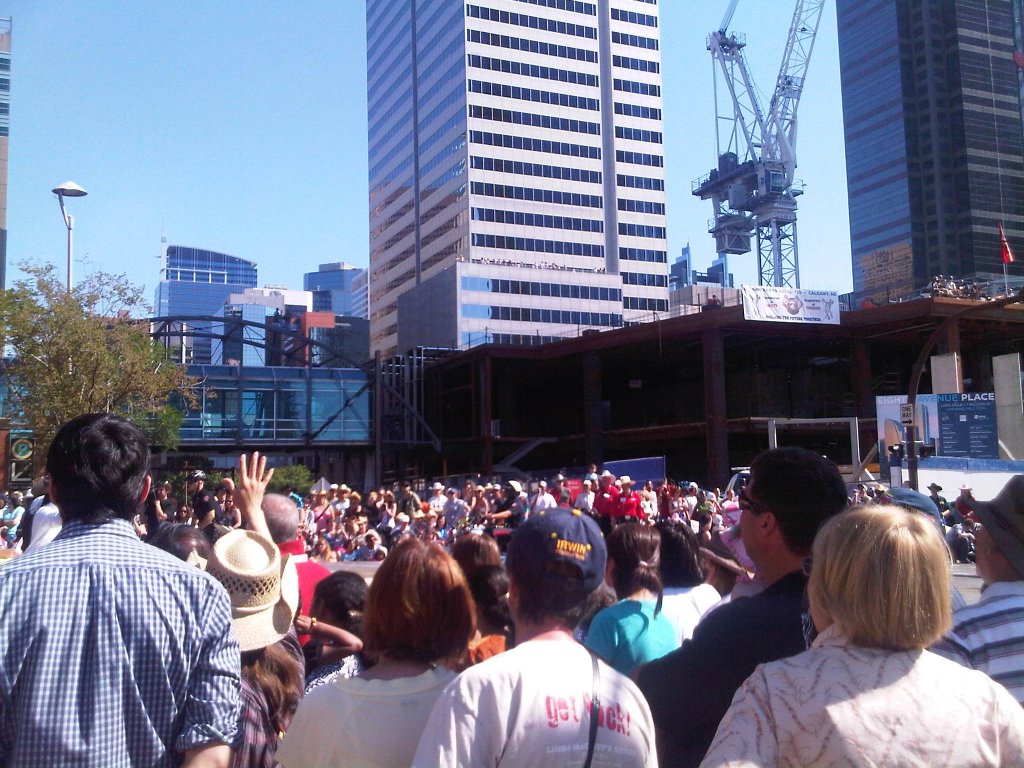 My friend Ian spent his day shuttling visitors to the parade route in his big white limo.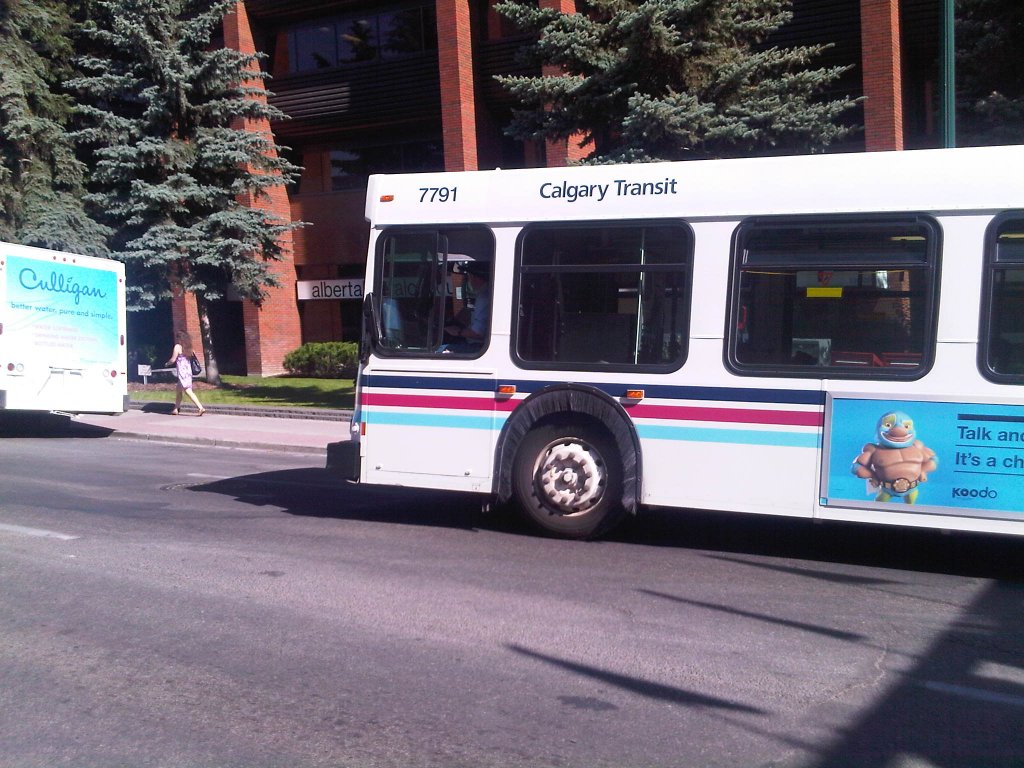 Like many Oil & Gas companies, Baker Hughes' hosts a Stampede Breakfast. This year I pulled my old road bike out of retirement for the trip downtown. Not far from home I met James, who was making his regular commute from Canyon Meadows to his downtown office. Chatting as we rode, we made the 1-1/2 hr ride in what seemed like only minutes.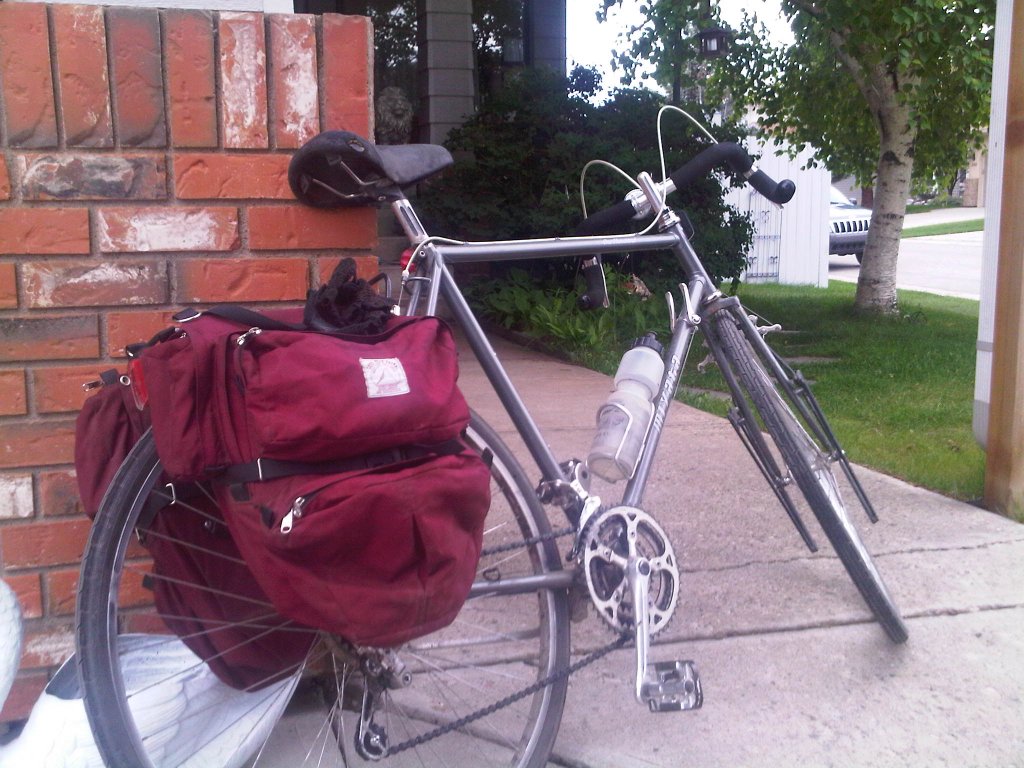 Yee Haa! Some young ladies two-stepping at the corporate breakfast.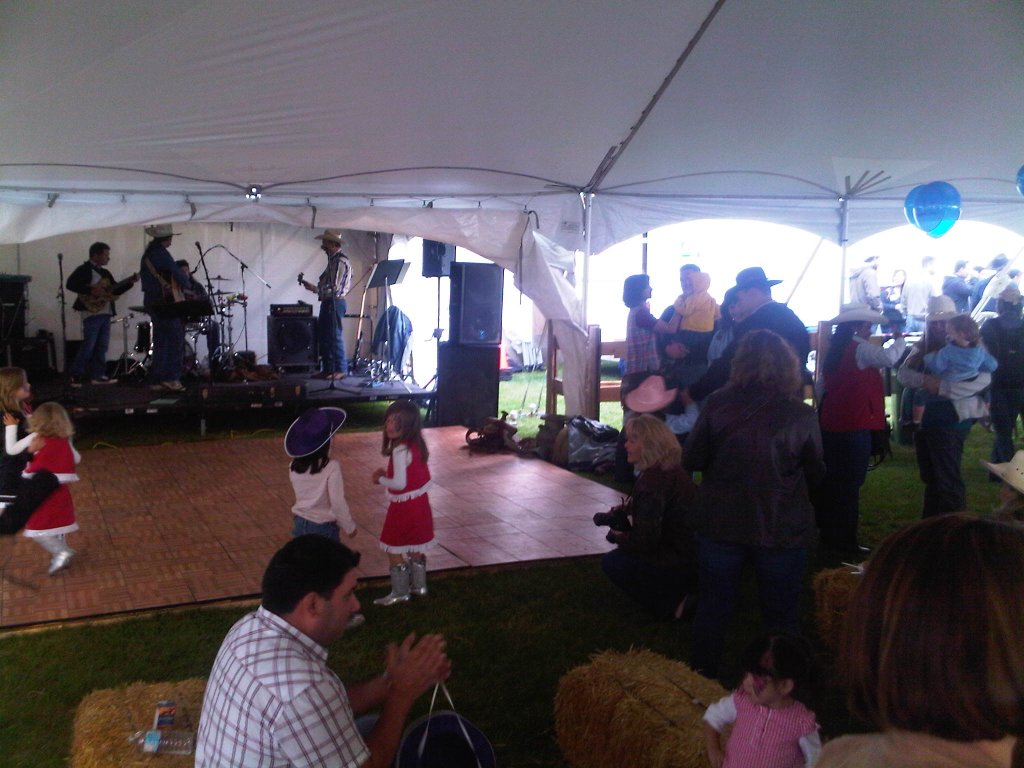 Horses are everywhere during Stampede week. Here are some tenderfoot's, touring the downtown from horse-drawn carriages.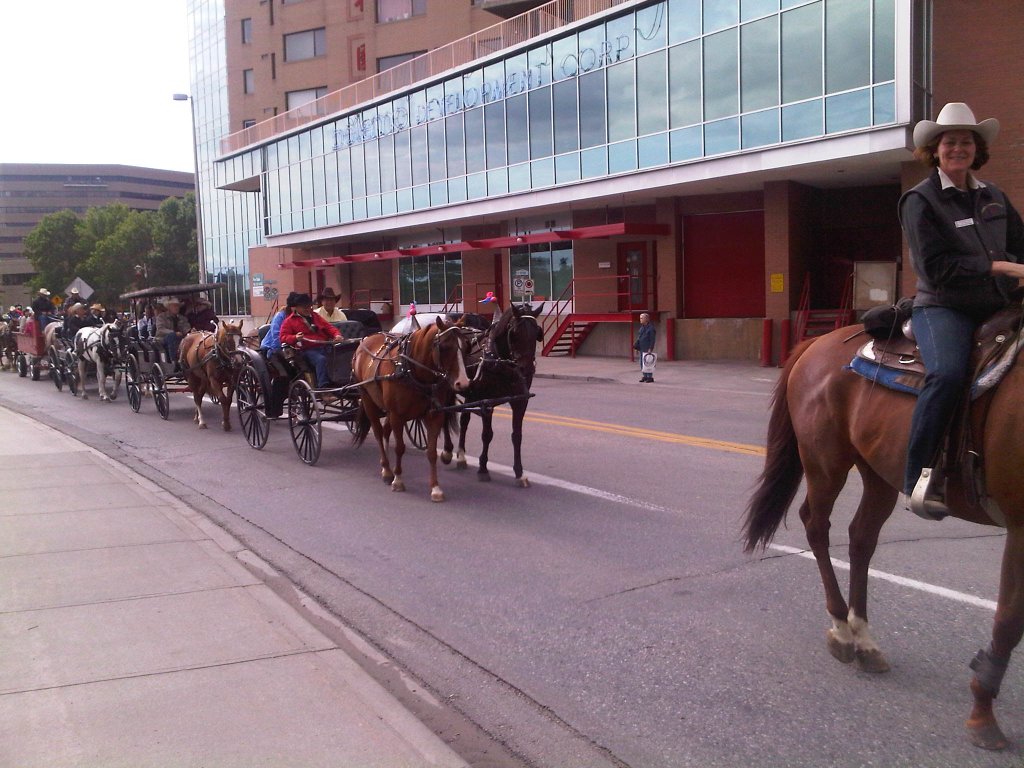 After breakfast, it was time to head to work. I rode out of downtown on the pedestrian bridge just visible center-right, down the Bow River pathway a piece, and then onto the Irrigation Canal pathway the rest of the way to work. Just another commute in paradise! (~1hr from downtown to Foothills Industrial).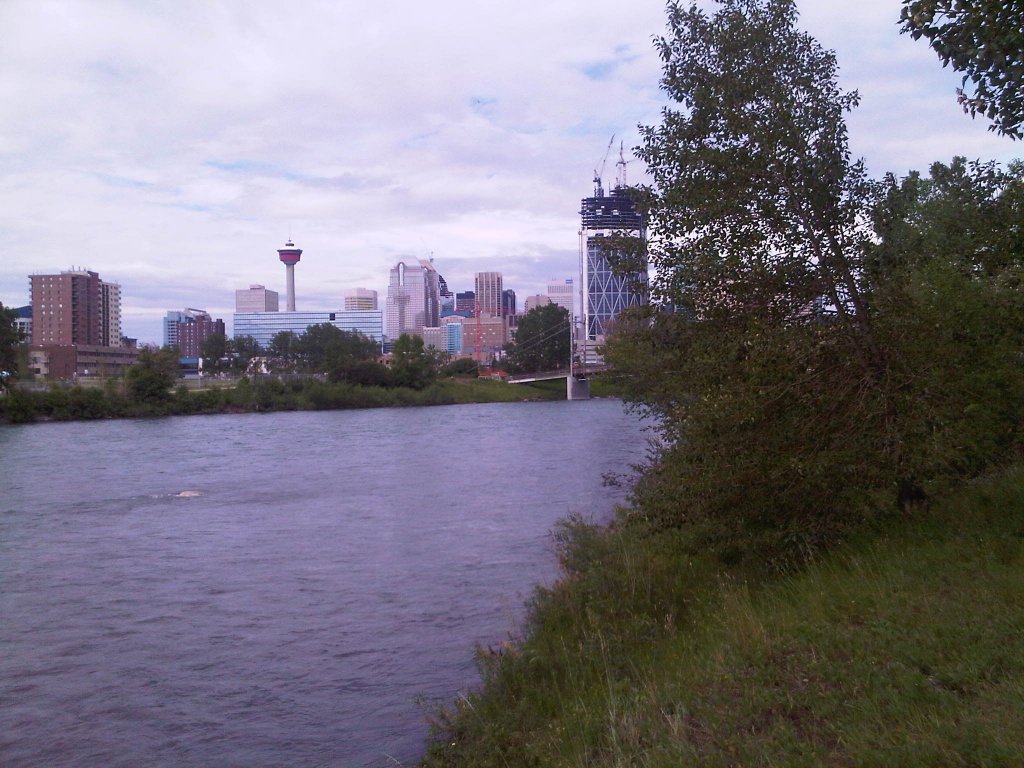 Keep the rubber side down!
Dale