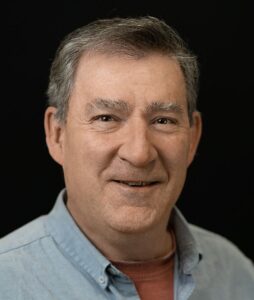 I help product visionaries accelerate ROI from new product development through realistic goal setting, pragmatic project management and data-driven NPI, reducing risk and preserving capital.



Hi, I'm Dale Scott, P.Eng. Let me help you succeed with services that include:
New Product Engineering Project Management
Product Lifecycle Management
New Product Introduction to Manufacturing
Engineering Data Management
Engineering Team Creation and Building
How can I help?
I can help you refine your vision, evalute feasibility and cost for a new product concept, develop a proof-of-concept or engineer a finished product, ramp manufacturing, or re-engineer processes to reduce cost and increase quality.
For example,
Re-engineer a mature product to continue manufacturing, improve performance, add new features, update certifications, and create a platform for continuing development.
Develop a cost-effective proof-of-concept to validate a new product concept.
Get bills-of-materials spreadsheets and supply chain under control in a simple and cost effective ERP system, where data can be readily analyzed and actioned.
Develop traceable product requirements, verification and validation test plans, and manufacturing test procedures.
Provide guidance for effective use of open source software to benefit from the open source paradigm of cooperative development for reduced development cost, schedule and risk.
Document engineering and manufacturing processes to comply with business and regulatory requirements.
Contact Dale now using the Contact form to discuss potential opportunities, or connect with him on LinkedIn.