The Swift Construction Company (SCC) is a fictional organization in the Tom Swift series of science and adventure fiction books. The SCC is essentially a small-to-medium enterprise (SME), engaged in high-tech design engineering, manufacturing, sales and services. The books published prior to 1923 are now in the public domain, and provide a convenient back-story for business process discussions and demonstrations, including names for projects, staff, customers and suppliers.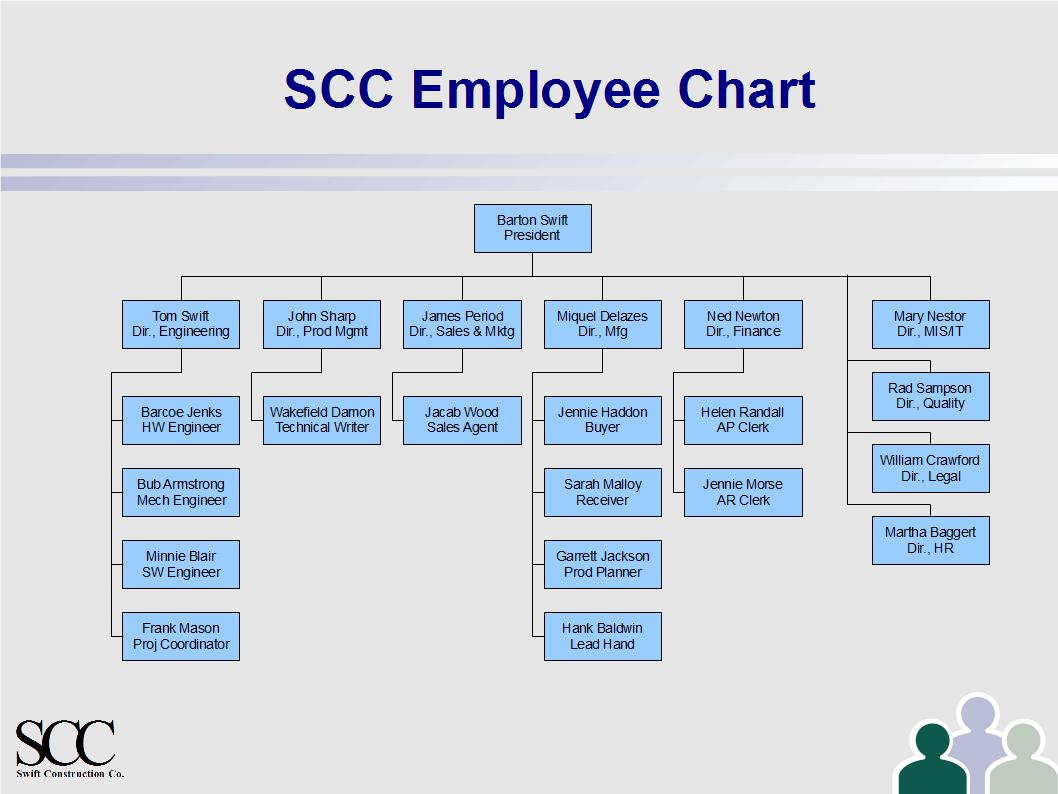 SCC-based test and demonstration data is developed by the Maestro project. For more information on the SCC, please see:
Please visit the webERP demo on dalescott.net (login as "auditor" with password "guest"). The demo data is based on the product development lifecycle of the SCC's Aircraft Wireless.